Fuji&Hakone is thrilled to announce the launch of our new collection, 'Made for Life.' Inspired by a life full of adventure, these items perfectly balance style and quality, making them a staple addition to your Spring/Summer wardrobe. 

'Made for Life' is boundless. The airship design represents the durability and quality craftsmanship you'd expect from Fuji&Hakone. Designed in Hackney and meticulously crafted in Japan, each piece is a testament to our commitment to excellence. These are not garments you wear once.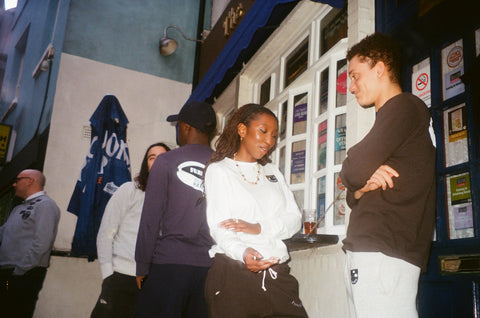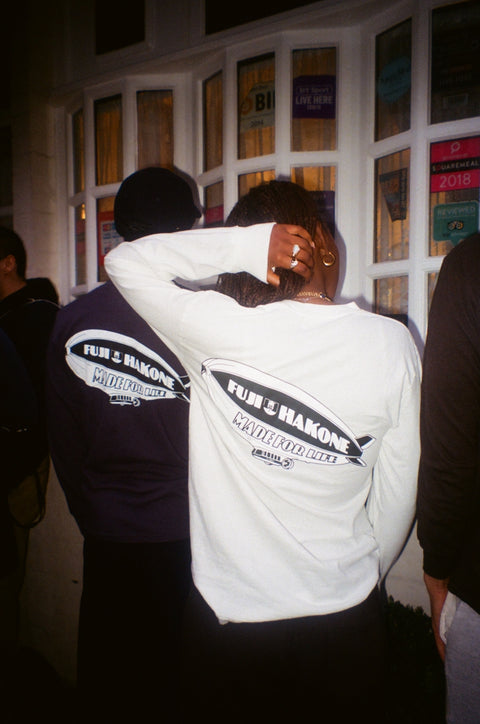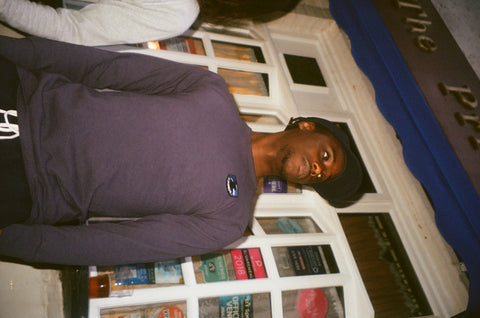 Made for adventure,  Made for life, Made for you
Delivery 3
Explore the latest
"Wearing Fuji&Hakone means wearing an item that carries the stories of generations of makers and creators before you."
Fuji&Hakone is bridging the gap between 'now' and 'then', while paying homage to the craftsmanship seen in vintage manufacturing and collegiate wear.
Shop the look
Free shipping when you order 2 or more items