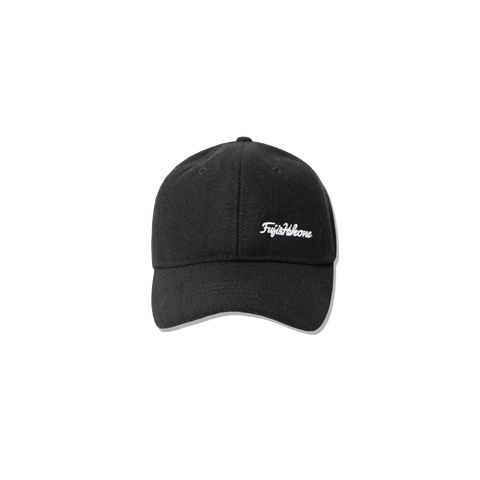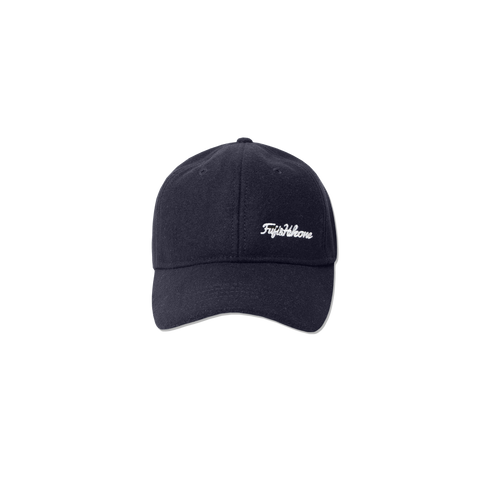 Wool Blend Cap
The classic 6 panel baseball cap is designed with an opulent water-resistant Melton wool.
Inspired by military silhouettes, the Fuji&Hakone wool-blend cap is a perfect way to achieve a timeless aesthetic all year round.

Sizing
please note: jersey will form to your body and develop an ideal fit with regular wear
About the fabric
Our products are made (by highly skilled craftspeople) in Japan using durable fabrics woven by the historic and iconic Loopwheel machines - a key part of Japanese clothing culture and commitment to excellence. 
Loopwheel manufacturing is a delicate, vintage process that gives the fabric its superior texture, long lasting quality, and a boxy fit. 
We manufacture our Loopwheel garments in Wakayama, Japan, alongside other famously known, premium factories. We're preserving ancient Japanese craftsmanship while maintaining streetwear style through a modern, global lens.